Relieve your pain and heal your injuries with chiropractic care.
Palm beach physical medicine and rehab has treated thousands of patients injured in auto accidents, slip and fall injuries, and general neck and back pain. We take great pride in seeing our patients return to their pain free vibrant lives from receiving our care.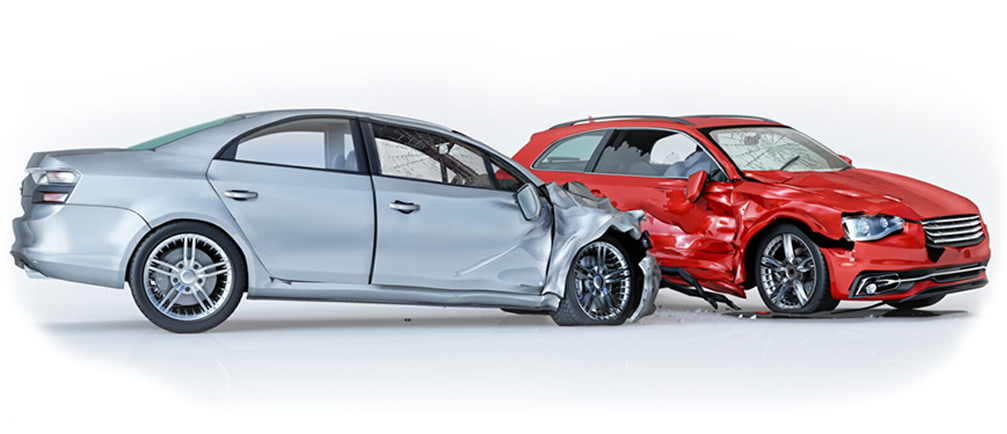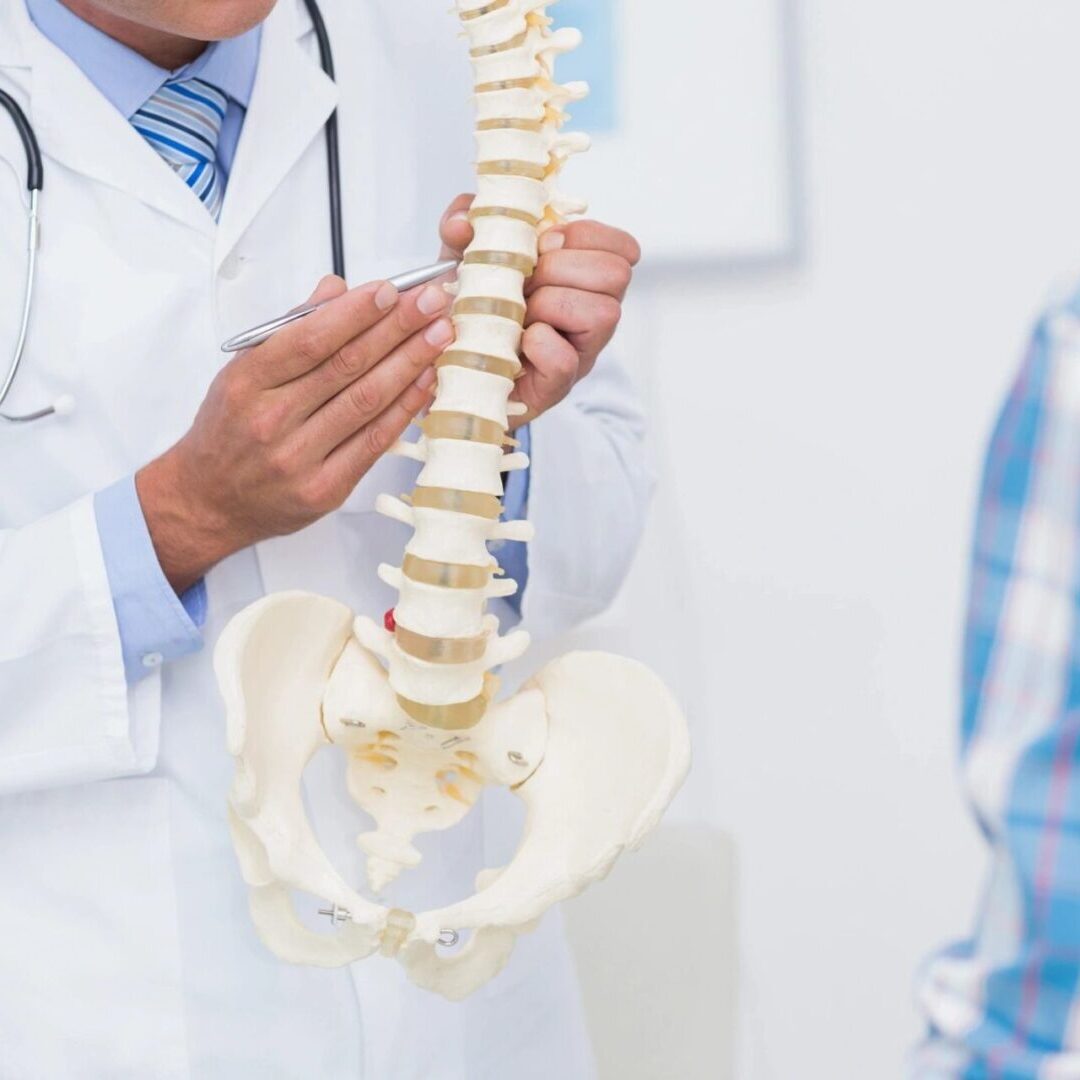 We develop therapeutic programs tailored to our patients' individual needs. With our expertise and knowledge, our patients recover from their injuries whether big or small.
We treat those who have been involved in automobile accidents, slip and falls, or anyone experiencing sciatica pain, neck and back pain, headaches, and other conditions. Our team ensures that each patient gets back to their daily life with ease.